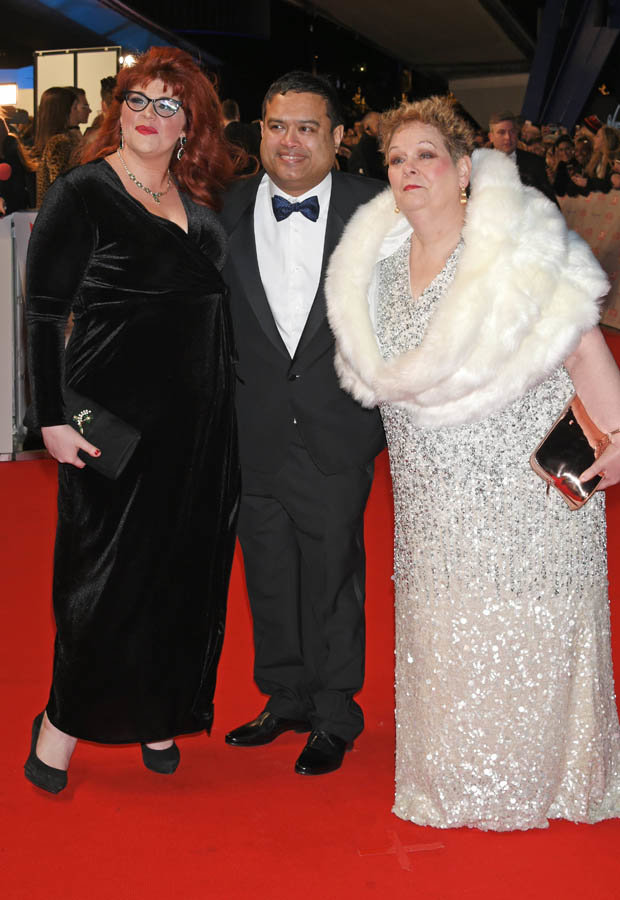 As you are probably aware by now, Paul likes to quiz. It started early with a childhood of encyclopaedias and school quiz tournaments, moved onto a near addiction to pub quiz machines, and then in 2007, serendipitously, a minor midlife crisis led him to start taking it all more seriously.
Ten years have passed. At the time of writing Paul is the sixth ranked quizzer in the UK, a member of the Gray Monks – current champions of the Quiz League of London, a regular on Radio 4's venerable Round Britain Quiz, and of course one of the "Chasers" on the ITV hit quiz show The Chase. Since "The Sinnerman" launched himself onto an unsuspecting public in 2011, his attempts at wit and erratic quiz prowess have caused admiration, abuse, and desperate filler stories in the Daily Express.
As well as obsessively taking part in quizzes, he writes and hosts them, and any enquiries can be directed to sally@redcomedy.co.uk.
In the meantime, for those with a keen interest, here are some links.